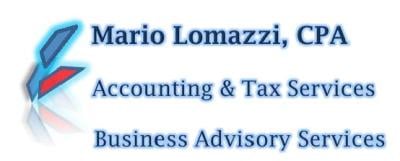 Mario Lomazzi CPA is focused on accounting and tax services to individuals and small to medium sized businesses: 
​
-  Business Strategy Services.
-  Income Tax Preparation and Planning: Federal and all States.
​-  IRS Problem Resolution and Representation: IRS Audits and Appeals.
-  Outsourced CFO and/or controller services. This work entails ongoing, higher-level services to review financial performance and provide input on strategies to improve business.
-  QuickBooks Online consultant.  
​
Certified Public Accountant (CPA, KY & IN). 
Advanced Certified QuickBooks Online ProAdvisor.
​Languages: English - Spanish 

Empowering your business to succeed!
Personalized and friendly service

​

No IRS documents required. Free assessment takes few minutes.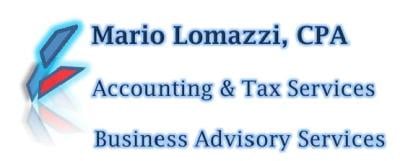 Servicios de contabilidad e impuestos para individuos y negocios pequeños a medianos:
​
- Consultoria en estrategias de negocios. 
- Preparacion de Impuestos federales y todos los estados.
- Resolución de problemas con el IRS y representación: IRS auditorias y   apelaciones
- Seleccion de programas contables y puesta en funcionamiento.
- Contabilidades, Sueldos.  
​

Contador Público Certificado (KY & IN). 
QuickBooks Online ProAdvisor Certificado Avanzado. 
​Idiomas: Inglés - Español 

Ayudando a individuos y empresas con servicios de calidad y atención personalizada.
Horarios extendidos y fines de semana.

Trato directo personalizado
Hablo Español​​

Volver arriba de esta pagina